THE FUTURE OF SCIENCE IS NOW!
The NanoProteomics course - NP2019 - is not made with the best of today but with the best of tomorrow.
The NP2019 will fill your research gaps with stable knowledge acquired by the combination of the theory essentials of the two areas, plus an intensive laboratorial hands-on schedule, it is a statement! The NP2019 course is enhanced with each new research innovation.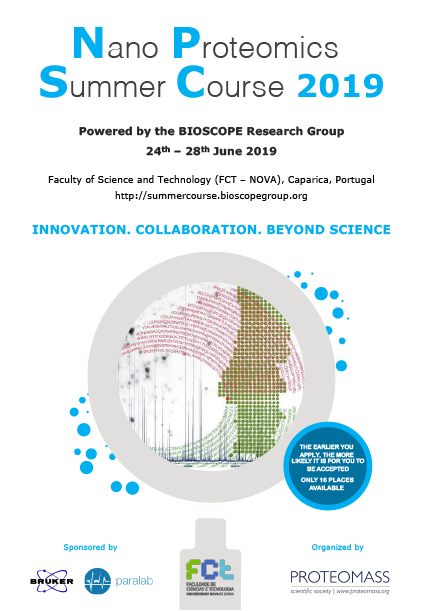 From nanosynthesis to proteomics, this course will give you new tools that will allow you to perform optimally while researching.
This course is designed for all the students, researchers and academics who would like to get a deeper understanding on synthesis and functionalization of nanoparticles and their use in proteomics. Basic Bioinformatics in proteomics and quantitative methodologies in proteomics are also learnt.
The NP2019 is a new form of learning created by great scientists, futurists and professional researchers with an outstanding record of publications. Just check the excellent team of teachers.
We look forward seeing you in the course.
On behalf of the Organising committee,
J. L. Capelo
Teachers
PhD
Institute of Molecular Systems Biology (Switzerland)
PhD
NOVA University of Lisbon (Portugal)
PhD
NOVA University of Lisbon (Portugal)
PhD
NOVA University of Lisbon (Portugal)
PhD
NOVA University of Lisbon (Portugal)
PhD
NOVA University of Lisbon (Portugal)
PhD
University of Porto | Paralab (Portugal)
PhD
University of Porto | Paralab (Portugal)
MSc
NOVA University of Lisbon (Portugal)
MSc
NOVA University of Lisbon (Portugal)
MSc
NOVA University of Lisbon (Portugal)
MSc
University NOVA of Lisbon (Portugal)
MSc
University NOVA of Lisbon (Portugal)
Sponsors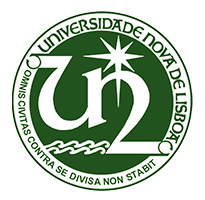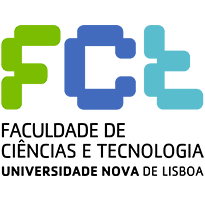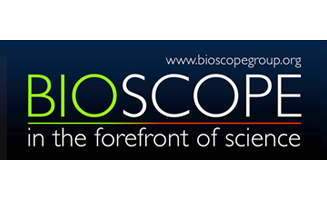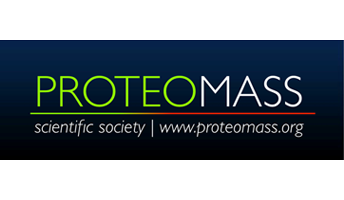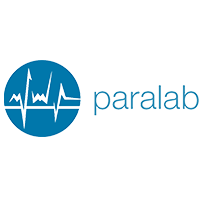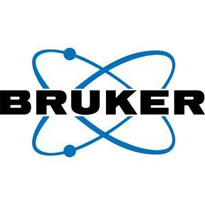 NOVA University of Lisbon, Caparica Campus
APPLY NOW
By E-Mail:
By Phone:
Professor José L. C. Martínez : +351 919 404 933