---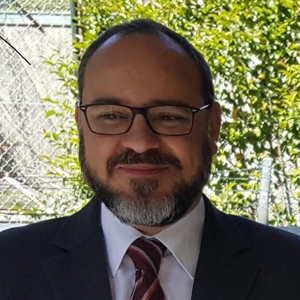 Close
JOSÉ A. M. CATITA
PhD
Born in 1969, he is a PharmD with a PhD in Analytical Chemistry both from the University of Oporto.
Recently, he concluded a post-graduation in Management and Business Administration from the Catholic University Business School.
Professor at the Faculty of Health Sciences – UFP, teaching in the fields of Biophysics, Physical-Chemistry and Advanced Analytical Techniques. He is author or co-author of several peer reviewed publications, oral presentations and invited lectures. He´s main interests are related to materials characterization, namely for their physical properties.
In parallel, he is Senior Manager and Technical Director at PARALAB SA (Portugal) and PARALAB SL (Spain).
He acts regularly as technical consultant for the development and validation of analytical methods in highly regulated industries, namely pharmaceutical industry.
Since 2011, he is an Independent Expert Evaluator at the European Commission and has been involved in the evaluation of several projects related with nanomaterials characterization.